Lions and Tigers and BESS: Trimark and the Columbus Zoo Microgrid
Trimark recently finished work on a microgrid for the Columbus Zoo and Aquarium in Columbus, Ohio. Another collaboration with Worley, the project was recently commissioned and tested with AEP Ohio, the regional utility and a subsidiary of AEP.
The microgrid will support the electrical load of equipment on the low side of one of the Zoo's transformers. As with the Seattle Community Center project, Trimark designed and implemented the monitoring and controls systems, including a microgrid controller (MGC). With the MGC, the Zoo will be able to fully leverage the microgrid's numerous resiliency functions, including the battery's "islanding" mode. Additionally, Trimark provided the control narrative for the MGC—essentially, a visual set of operating instructions for the system.
This project is special for a few reasons, not least of which is the venue and its denizens—we'll get to them in a second!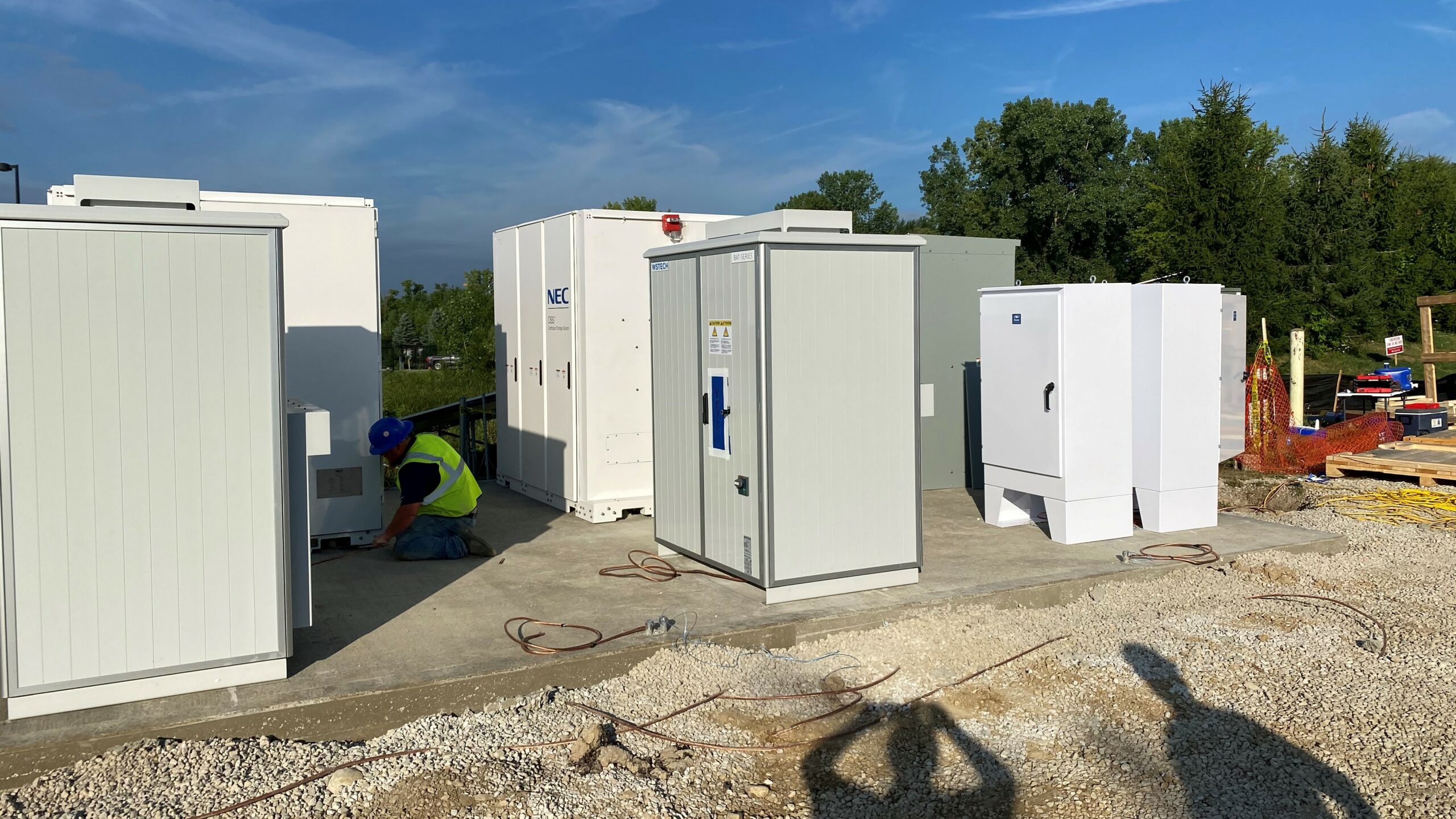 A Template to Follow
Similar to the Miller Community Center in Seattle, the Zoo's microgrid will act as a "demonstration" system, providing AEP Ohio with invaluable insight into microgrid functionality and applications. Specifically, AEP Ohio will be able to learn how behind-the-meter, customer-sited microgrids can simultaneously help the customer and the utility grid. In keeping with the educational nature of the installation, the project is funded by grants.
While the lessons from this project are invaluable to AEP Ohio, especially since it's their first microgrid, many other utilities and related entities throughout the States will no doubt be interested to see how the Zoo and the surrounding region benefit from the microgrid's operation. We're certainly excited to be part of this milestone collaboration with AEP and Worley.
The Circuit of Life
Of course, it's hard not to get excited when you get to go to the zoo! This was definitely a fun one for the team. Check out the album below for some cute animal pictu—erm, site shots.
Research opportunity aside, the microgrid will enable the Zoo to "keep the penguins and polar bears cold" if and when there's a power outage. We always take pride in how our projects support the communities in which they're based, but there's something especially wholesome about ensuring the comfort and well-being of our animal friends.
Photos by Dominic Frontera, TOC.