Advanced Metering Infrastructure
Accurate meter data is the foundation you need to make informed and effective decisions regarding electric energy management and conservation.
AMI Systems
Advanced Metering Infrastructure (AMI) collects data from metered loads – across a commercial-industrial complex, a large agricultural enterprise, a military base, or a geographic region. A full AMI solution not only collects data, it stores and presents accurate and timely information needed to analyze energy use, reduce and conserve consumption, and measure the long-term effects of energy decisions.
AMI systems require reliability and integrity at every turn – a secure chain of custody, accuracy in configuration, and certification in Meter Data Management (MDM). Trimark is a partner you can trust to deliver superior real-time solutions. We've earned our clients' trust through leading-edge system design, on-time delivery, completion of AMI construction contracts, and the operating performance of our AMI systems. More importantly, our AMI solutions deliver the data our customers require to make informed decisions.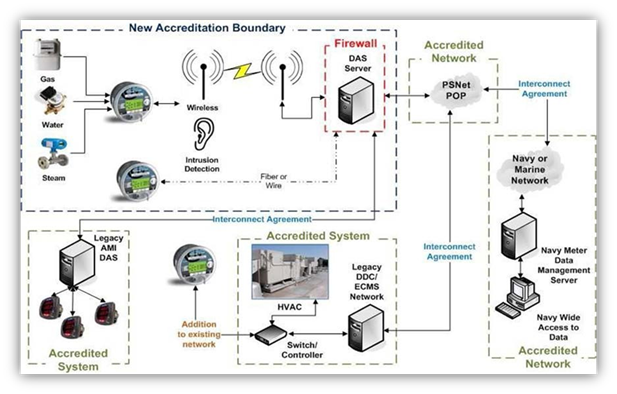 Remove Guesswork from the Meter Approval Process
Trimark's revenue metering solutions include consulting, equipment and field support. We help you design your metering architecture and communication network, select meter equipment, configure meters, fabricate panels, install meters in the field, conduct point-to-point testing, and conduct independent certification. After installation, we continue our support with automatic meter reading, meter re-certification, meter data management services, and maintenance services.
Trimark Delivers a Fully-Functional System
Plans a comprehensive program
Manages the project from start to commissioning
Configures devices
Assembles meters
Installs systems in the field
Conducts tests
Trimark's AMI Solution
Collects, stores, and delivers meter data
Supports informed, effective energy management decisions
Enables grid and/or demand response by identifying critical loads and usage patterns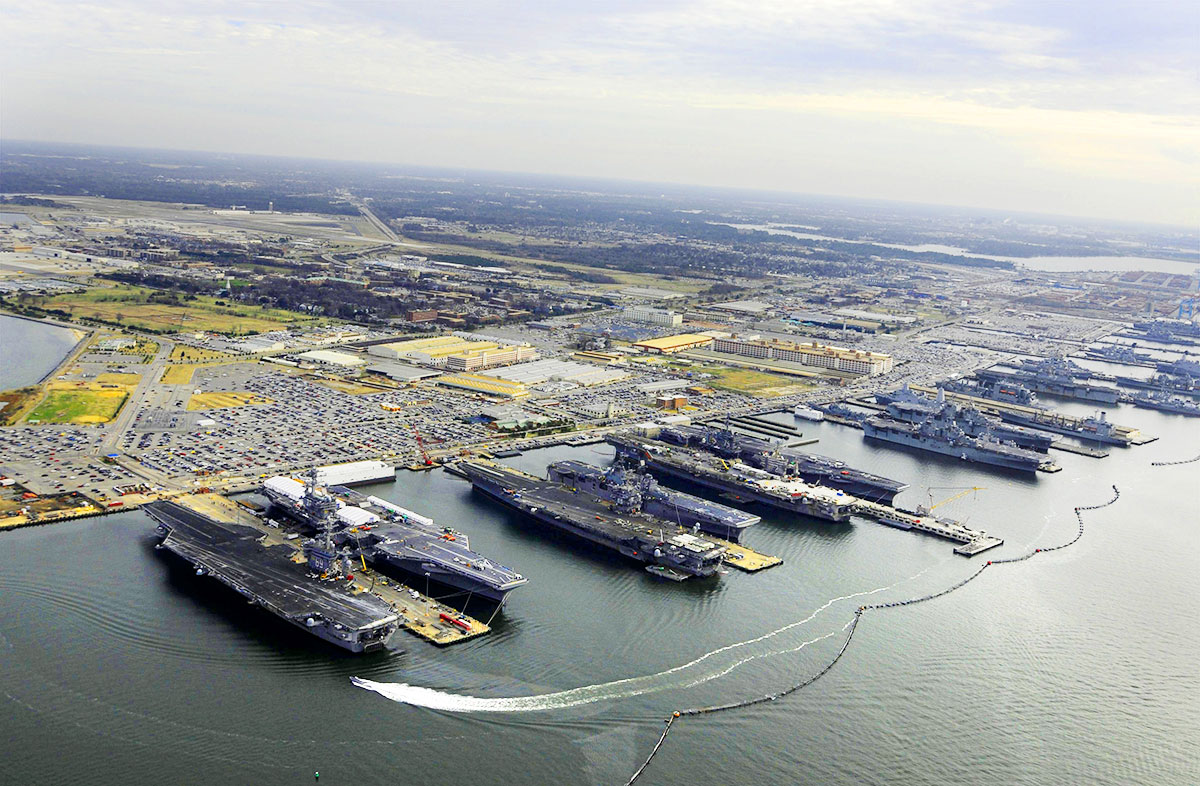 A Wide Range of AMI Solutions
Trimark's comprehensive AMI solutions include the communications backbone, power metering, remote meter reading, meter data management, data storage, browser-based meter data portals, and certified meter data management. Regardless of your requirements, we have the system design and deployment expertise to provide the data you need, when you need it, for the decisions that drive your business.
We've earned our legacy through a wide range of successful system executions – from simple architectures with one or two meters to complex, multi-geographic systems with thousands of meter points. Because we understand the entire solution, we can help you understand your options, plan a comprehensive program, and manage the project from creation to commissioning. We also have an experienced metering team to configure devices, assemble meters and communication panels, install systems in the field, and conduct tests to ensure a fully-functional solution. From start to finish, we'll be there.
Systems, Software and Services
Trimark's end-to-end AMI solutions are based on proven systems that we've designed, deployed, and maintain. We know how to deliver AMI systems that work – regardless of the complexity.
Commercial-Industrial Metering
Gather data required to validate billing, support rebate programs, profile energy use, and guide conservation. Metering can be established at any level of granularity – a portfolio, a campus, military base, or individual equipment.
Agricultural Metering
Track energy consumption and time of use to validate utility billing. Meter data can also be correlated with other measures (e.g. meteorological or heat) to support operational efficiency.
Remote Meter Reading/Data Acquisition System (DAS)
Trimark uses MV-90 to automatically interrogate thousands of interval meters every day and retrieves information about energy use, meter registers, power quality, and status.
Maintenance Services
Preventative maintenance services help maintain an active warranty on system components and support ongoing system integrity.
Communications Networks
Trimark delivers the comprehensive communication backbone required to move data from point A to point B. Networks may use IP addressable devices and rely on fiber, radio, and cellular paths, or any combination.
Meter Data Views
View and report data through a browser-based interface; send automated reports in standard data formats required by oversight authorities and rebate programs.
Projects
Midlant Advanced Metering Infrastructure (AMI)
Designed, assembled, tested and installed 1,500 AMI meters at main base locations and 1,300 sub-meters on Navy piers. Delivered 1,300 network panels with radios, switches, and secure systems. Data Acquisition System (DAS) installation supported 2,800 electric meters, 400 steam meters, and 500 water, sewer, and gas meters in 14 states.
Read More…
Hawaii Advanced Metering Infrastructure (AMI)
Provided, installed and configured 477 advanced energy meters at Pearl Harbor, Island, Smith and Hickam AFBs. Project included configuration, testing, validation and commissioning of a data acquisition system which uses a secure communications network to collect data about energy consumption.
Read More…
See More Projects