Metering
Having a reliable partner for your metering needs is critical to your bottom line. Who do you trust with millions of dollars of revenue at stake? Trimark's project managers, field engineers, and certified meter inspectors are more than qualified to meet all of your metering needs.
Comprehensive Revenue Metering Solutions
Trimark's project managers, field engineers, and certified meter inspectors can meet all of your metering needs. Our metering team is second-to-none. We've been on the leading edge of developing metering solutions since Trimark's inception in 2000.
Regardless of the environment or the complexity of the design, we know how to solve even the most complex metering scenarios. Not only do resource owners, power off-takers, and balancing authorities (ISOs) trust Trimark to deliver accurate power settlement data, our clients know they can rely on us to support them before, during, and after installation.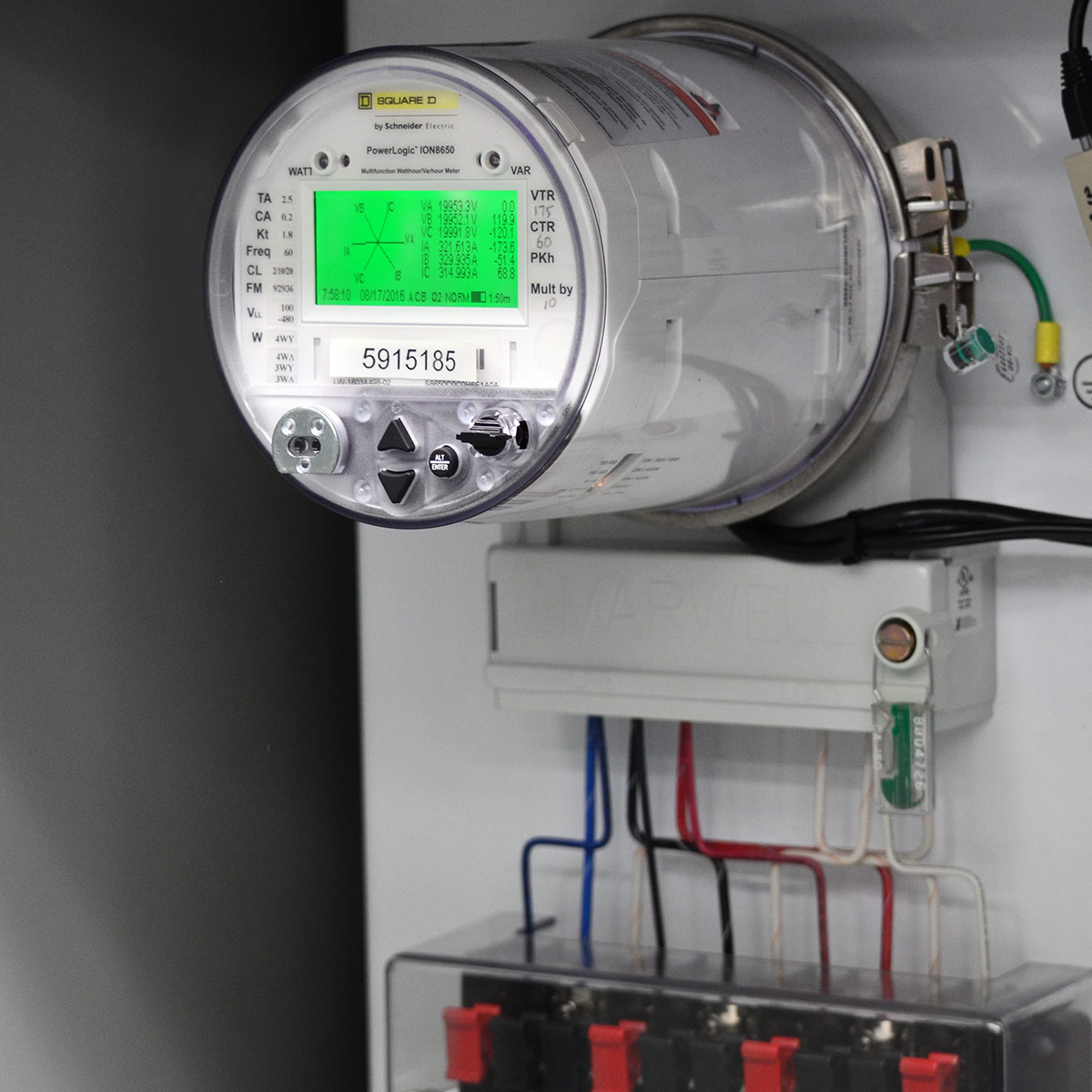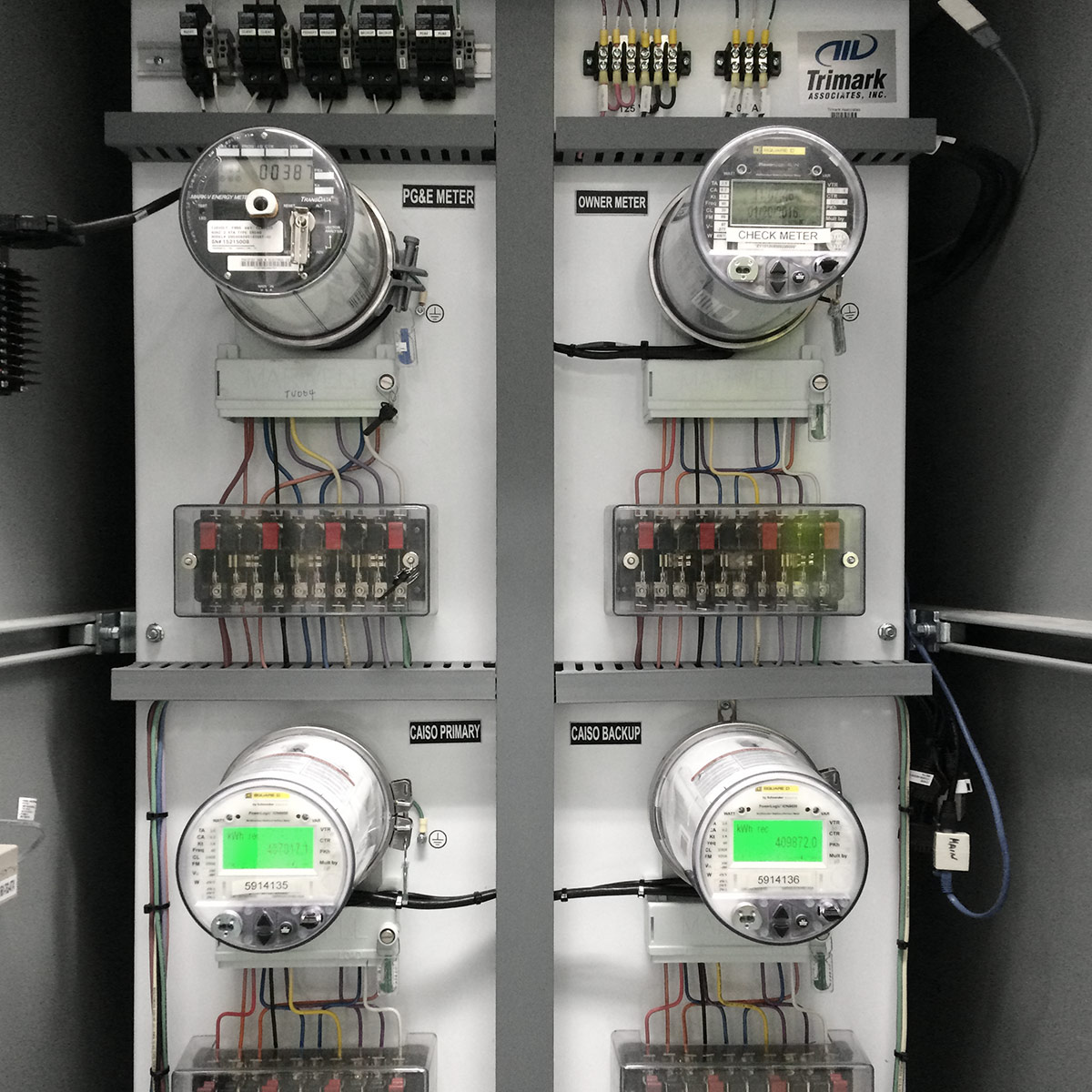 Trimark Meets All Your Metering Needs
Revenue Metering
Supports accurate settlements
Provides power characteristics required to support grid stability
Gathers key performance data for measuring MW produced
Projects
Cayman Islands
Trimark delivered an advanced SCADA system to monitor and control the first, utility-scale photovoltaic (PV) power generation resource in the Cayman Islands. Entropy contracted Trimark to deliver SCADA to support PV plant operations, regulate electric power generation and stabilize power at the point of interconnection with the Caribbean Utilities Company's (CUC) electric grid.
Read More…
El Dorado Irrigation District
The solar facility supplements power for the El Dorado County wastewater treatment plant, which treats recycled water used to irrigate nearly 4,000 front and back yards and commercial and public landscapes where feasible. Trimark's SCADA helped to fulfill reporting requirements to the Western Renewable Energy Generation Information System and support the district's overall operations.
Read More…
See More Projects
Trimark has truly gone above and beyond to get our meters fully certified with the least possible delay and expedited our on-line operation, even during unanticipated emergency outages when all of our meters were inadvertently destroyed twice in a two month period! I absolutely give Trimark my highest recommendation.
David S. Lamm, H-H Management, LLC