Trimark Consulting Services
To help you anticipate and avoid common challenges, our seasoned veterans provide practical advice in understanding requirements then guide you through planning, designing, contracting, installation and commissioning the systems used to operate renewable and battery storage resources.
Excellence from Concept to Commissioning
Gain professional insight and experience on PV, BESS, Microgrids
Technical advice on SCADA/control, complex metering, networks, telemetry, MET stations, cyber security.
Plan continuity from concept to completion.
Understand alternatives to participate in open energy markets.
Define system specifications to meet operational and business requirements.
Support network uptime with root cause analysis and remediation advice.
Model and plan around financial ROI, system sizing, DER-VET.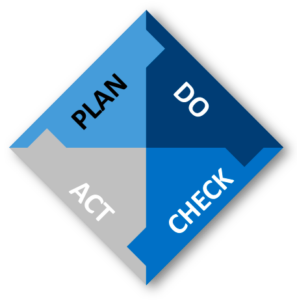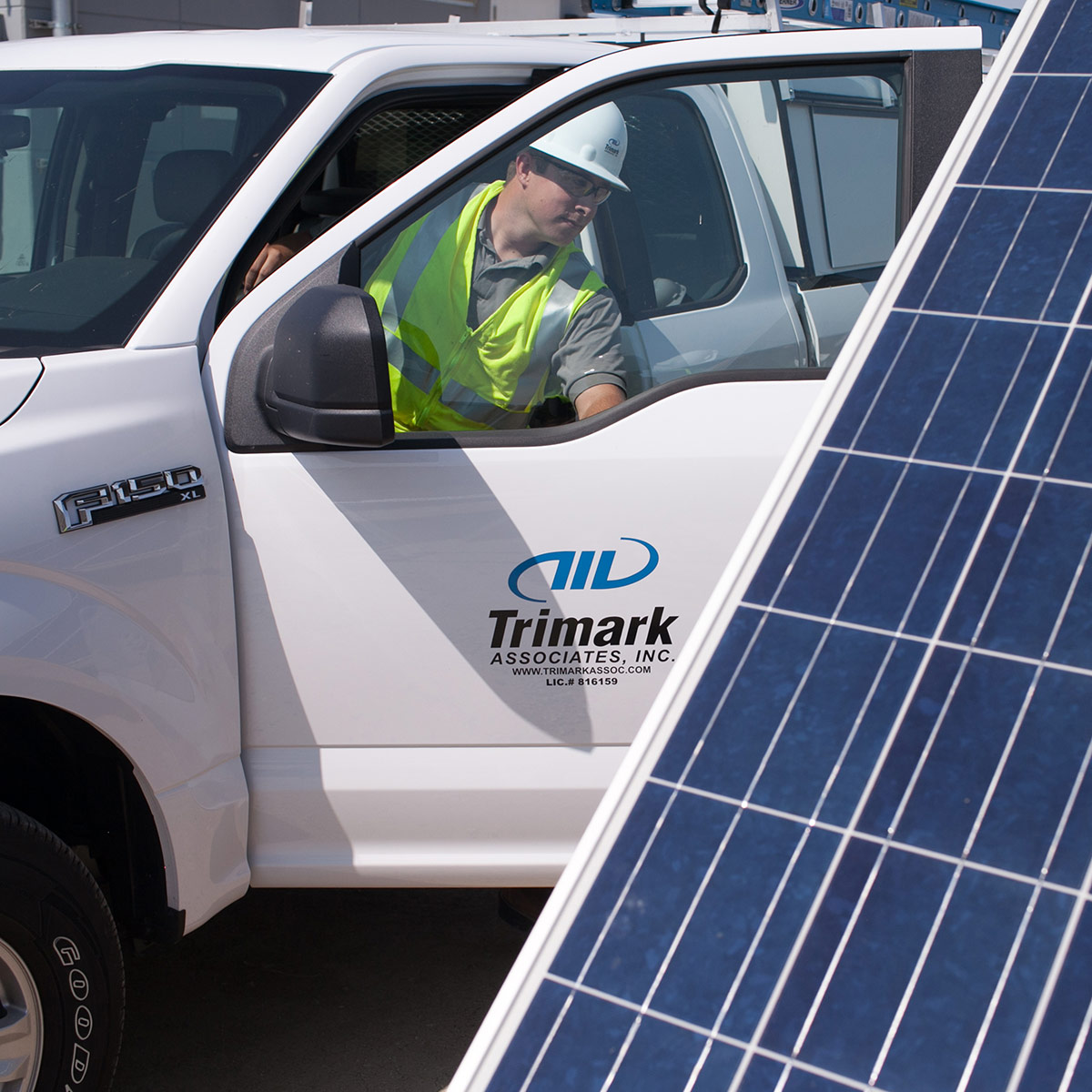 Trimark's experts provide practical advice to help developers and EPCs start new projects right, make informed decisions, and mitigate performance challenges that can impact budgets and schedules.
Through Trimark Consulting Services (TCS), our experts can help interpret requirements, assess alternatives, articulate plans, and leverage revenue opportunities.
Consulting
ISO/Utility Interconnection Support
Trimark helps you determine how your PPA or LGIA impacts your control systems, metering schemes, meteorological instruments, network security and telemetry. With functional specifications you can establish credible system requirements.
SCADA Master Planning
We help you understand your alternatives then set goals for control, monitoring, alarms and analysis. We help you define functional requirements; define biddable and buildable specifications; and support accurate and comprehensive bids.
Energy Credit Opportunities
Are you missing revenue opportunities from incentive programs? We help you assess your alternatives and understand the requirements for Renewable Energy Credits (REC), WREGIS, SGIP, GATS, and more.
Pre-Engineering
Metering Schemes
From basic revenue to complex loss scenarios, Trimark defines schemes to meet your metering needs. We'll assess your options then create functional specifications to guide development.
Network Planning
We help you establish networks requirements for device level, supervisory and external interface, according to operational needs.
Control Logic
We work with you to define intelligent, advance control concepts to meet PPA and LGIA requirements, and/or participate in the open energy market (e.g. AGC, ADS).
Modeling
We support you in conducting "what if" simulations of site characteristics and grid interactions. We'll report practical information on performance, equipment sizing, cost/benefit analysis (e.g. Levelized cost of electricity LCOE) and other valuable considerations.
Operational Analysis
Business Analytics
Does your site perform at peak efficiency? We'll help define key metrics, operational data, and analytical systems used to measure progress, maximize profitability, and increase uptime.
Network Remediation
We'll assess network operational issues to diagnose the root cause of malfunctions. Then we can prepare a remediation plan including priorities, dependencies, and estimate of costs.
Cyber Security
We help you deploy security practices to detect, delay and respond to threats to computing and network assets. We even conduct penetration tests to detect vulnerabilities and advise you regarding steps to minimize and correct them.
Here's how we support your success
Establish attainable goals and practical plans.
Reduce project costs by eliminating gaps and overlaps.
Establish metering plans to support fair loss compensation.
Create realistic project schedules.
Make informed decisions that balance cost, functionality, reliability and warranty.
Develop practical system requirements for RFP's and RFI's.
Establish metrics and measures to track Performance.
Need help? We'd love to learn how we can help. Click the yellow button to get started.