Trimark helps companies connect onto the electric grid so they can generate power and sell energy to utilities. Trimark provides companies with the tools they need to monitor, measure, control, and manage their operations. These tools ensure grid stability and help maximize power production, leading to increased revenue for all types of sites, including solar / photovoltaic (PV), wind, cogeneration, hydroelectric, biomass, and natural gas.
Trimark's full-featured SCADA systems, developed in-house by our engineering team, include advanced data analytics. We integrate our systems with revenue meters, meteorological stations, battery energy storage, and network drops to deliver an all-encompassing solution. Working closely with developers, EPCs, utilities, solar contractors, independent power producers, and owners, Trimark customizes a mix of products and installation services to meet each company's unique requirements. We follow-up with ongoing support and maintenance services to ensure operational excellence.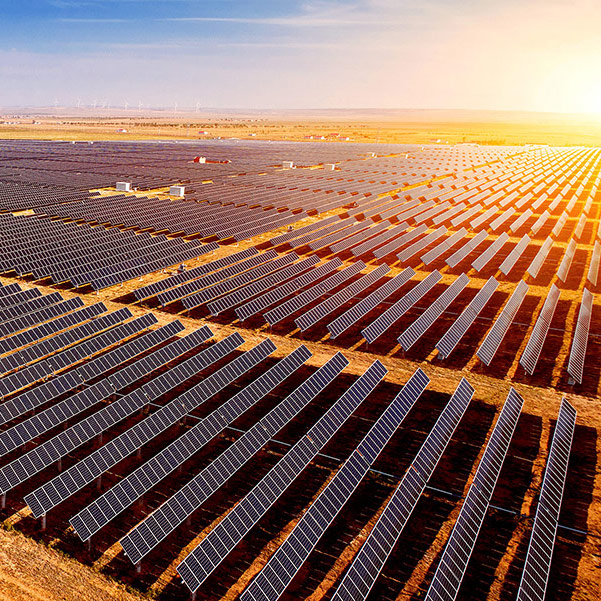 Utility-Scale Expertise
Trimark provides valuable guidance during the design phase of a utility-scale PV project to avoid troublesome costs and schedule issues down the road. We understand the complexities of fiber optic communication networks, inverter network connections, DC string level monitoring, and many other critical factors. By engaging us upfront and capitalizing on our experience, we can help you reduce costs and streamline construction.
When you work with us, you benefit from our experienced team of engineers, as well as our certified Project Management Professionals (PMP), who manage your project from start to finish. We offer a turnkey product portfolio so you can work with just a single vendor, ensuring long term stability and availability.
Our product innovations and upgrades center on satisfying your current and future needs with the goal of maximizing energy generation and revenue. We will be there with you for the long run to manage all of your energy challenges.
Trimark's Products and Services
Enable real time control over equipment and operations
Ensure stable power at the point of interconnection
Assure your site meets regulatory compliance requirements
Enable informed decisions by providing detailed reports on operational efficiency
Ensure accurate revenue meter settlement data
Help fine tune a site's performance to maximize revenue
Control infrastructure and O&M costs
Trimark's products and services ensure operational excellence, safety, and grid stability for the electric energy industry, focusing on utility-scale power production sites.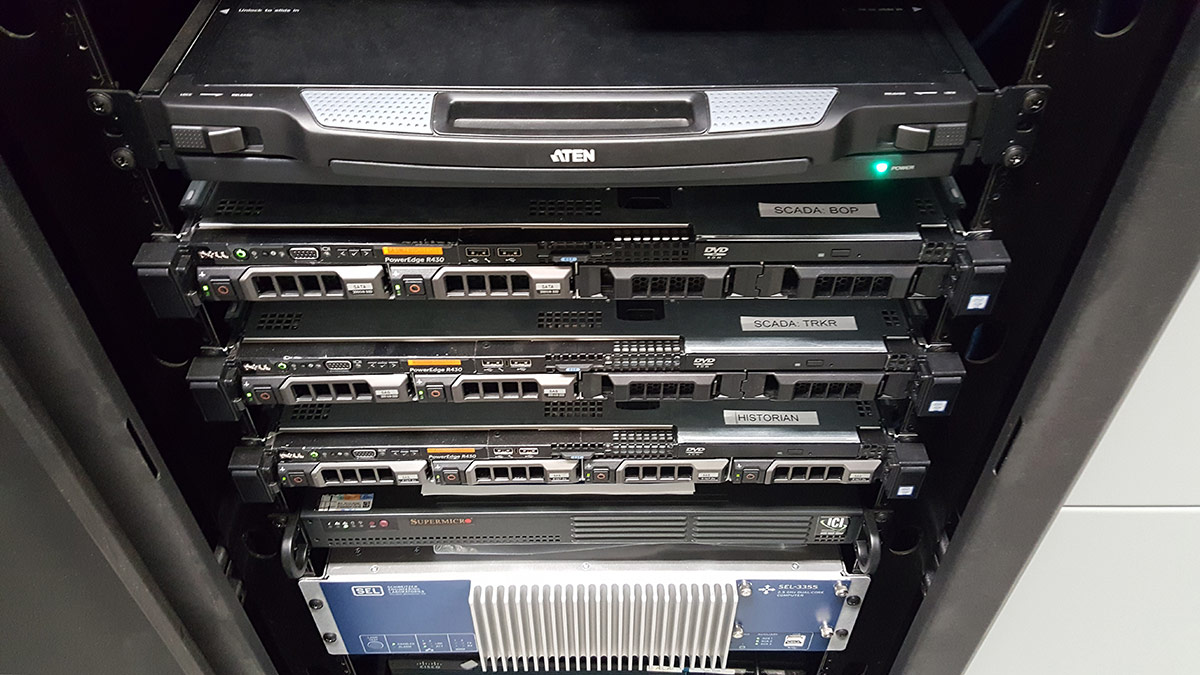 Solar SCADA
Trimark is the leading provider of utility-scale solar SCADA monitoring and control solutions

Battery Energy Storage
Trimark offers an integrated solution to battery energy storage

CAISO Compliance Package
Trimark is the leader in providing California ISO (CAISO) services to energy service providers

Metering
We've been on the leading edge of developing metering solutions since Trimark's inception in 2000

Service Agreements
Service Agreements give you priority service with guaranteed response times