Trimark designs, installs, and services utility-scale SCADA and metering systems that optimize PV plant performance and revenue. We're a strong proponent of "greening the grid," and support the national goal of reducing greenhouse gas emissions.
Midlant Advanced Metering Infrastructure (AMI)
Designed, assembled, tested and installed 1,500 AMI meters at main base locations and 1,300 sub-meters on Navy piers. Delivered 1,300 network panels with radios, switches, and secure systems. Data Acquisition System (DAS) installation supported 2,800 electric meters, 400 steam meters, and 500 water, sewer, and gas meters in 14 states.
Read More…
s

Power Solar Portfolio

sPower operates a fleet of Solar Power Production facilities that generate over 1 GW of renewable power. This fleet is managed and operated at their Operations Center. The sites and all of the Operations Center systems are based on Trimark's SCADA and Vantage platforms. 

Read More…
Corazon Ranch Solar (Under Construction)
Corazon Ranch is a 200 MW solar project located in Laredo, Texas. Trimark is providing a full SCADA system for the site.
Read More…
First Solar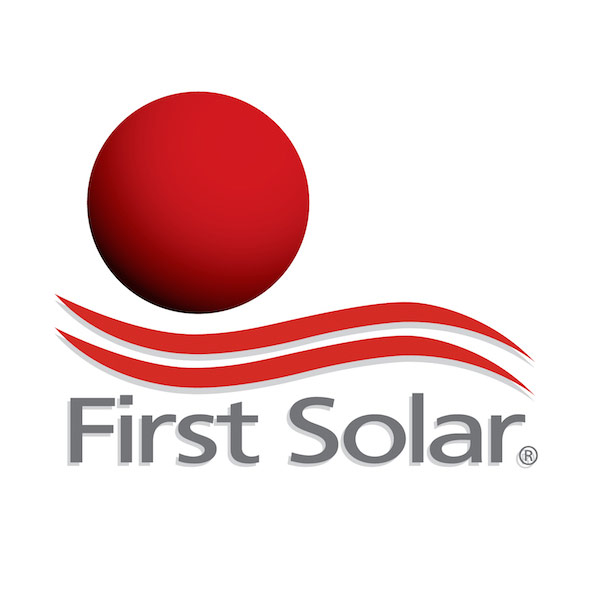 Rosendin

Blattner Energy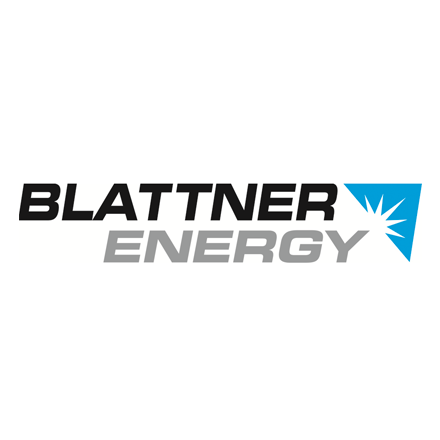 Michels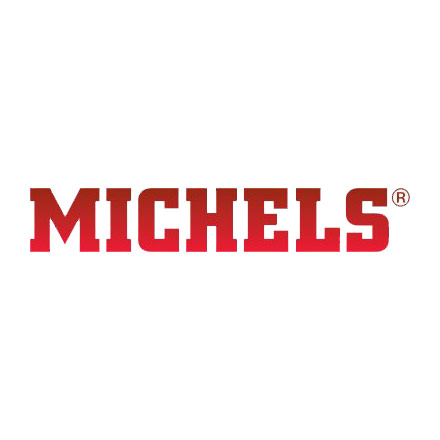 SDGE